The start of SAP PM project at the meat processing plant "Atyashevskiy"
The Project of SAP PM implementation at the meat processing factory "Atyashevskiy" was started in March 2017 . SAP PM is the module for managing the maintenance and repair of equipment. The company «Technology Logistics Systems» has become the partner to implement this solution. In 2015 -2016  "Talina" with "TLS" successfully implemented a project for automation of warehouse processes with SAP EWM.  Implementation of SAP PM is the development of the SAP practice in the group of companies "Talina".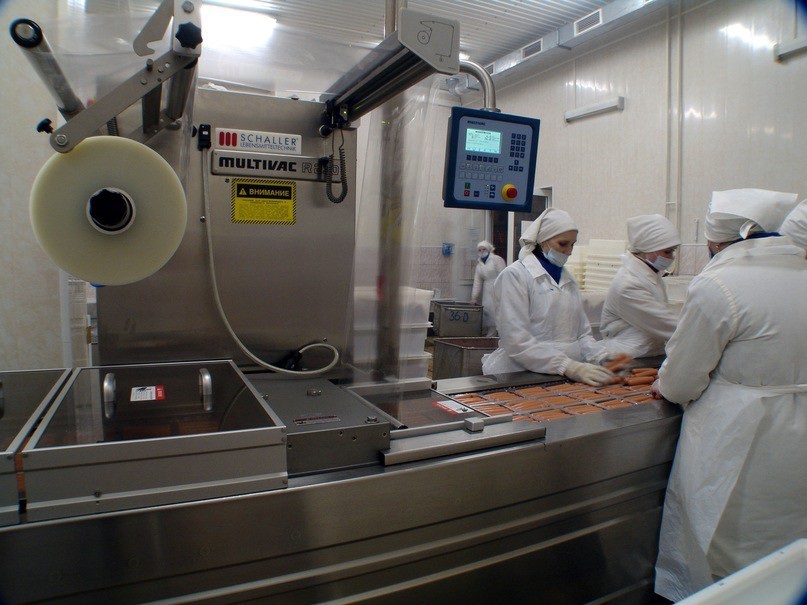 The main goals of the  Project are efficiency increasing of  assemblies and aggregates of production equipment, improving the cooperation between services: mechanics, energy and procurement. SAP PM provides real-time relevant data on the performance of the equipment, which gives the opportunity to optimize key business processes management maintenance and repair.
SAP PM will allow to increase productivity of equipment and the efficiency of its service to reduce the cost of emergency purchase of replacement parts.This solution gives the possibility to calculate requirements for materials, assemblies, spare parts, and  provides automatic creation of purchase orders with required positions and quantity , thus reducing. With SAP PM implementation  the customer expects  maintenance and repair costs and time reduction, getting a real-time monitoring of repair processes and also lack of spare parts risks decreasing in case of an emergency shutdown of equipment
The system will operate at three sites of "Atyashevskiy" in the Republic of Mordovia. Go-live of the Project has scheduled for November 2017.