Implementation of SAP EWM system on Viksa Metallurgical Factory (VMF) of United Metallurgical Company (UMC)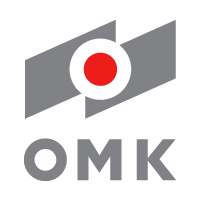 UMC announced the start of implementation of warehouse management solution SAP EWM on VMF. It is planned that company will reduce labor expenditures for 15% at all and for 30% on inventory process thanks to the system.
Furthermore, shortages and surpluses amount will reduce for 50%. "Technology Logistics Systems" was chosen as executive company for project implementation.
The key goals of the project are monitoring of actual stock levels for procurement planning and shops demand processing, increasing the speed and orders processing accuracy, optimization and greater transparency of current warehouse processes, increase in service level of warehouse processing, and also reducing the level of human factor impact in warehouse management.
Important criteria while choosing a system was supporting a secure integration with corporative enterprise management system SAP ERP.
Supply and integration of warehouse management system with IT-equipment also were included into the project scope: radio frequency terminals and label printers. Furthermore, equipping of warehouses with modern wi-fi infrastructure is provided. Based on the pilot project of SAP EWM implementation on two VMF warehouses the further system replication is planned on both other VMF warehouses and warehouses of other UMC enterprises. Business development, effective use of resources and end customers satisfaction depends on how the processes are built and ensure work continuity.
"Clear and coherent warehouse work is very important for large industrial enterprise. Business development, effective use of resources and end customers satisfaction depends on how the processes are built and ensure the work continuity. SAP EWM is the next step after solution for stock levels optimization implemented in 2016 in UMC. Both systems are built on SAP products basis and fully integrated with each other. This allows company to manage the warehouse effectively in real-time mode and become closer to a digital enterprise" – Alexey Leontovich noted, Deputy General Director of SAP CIS.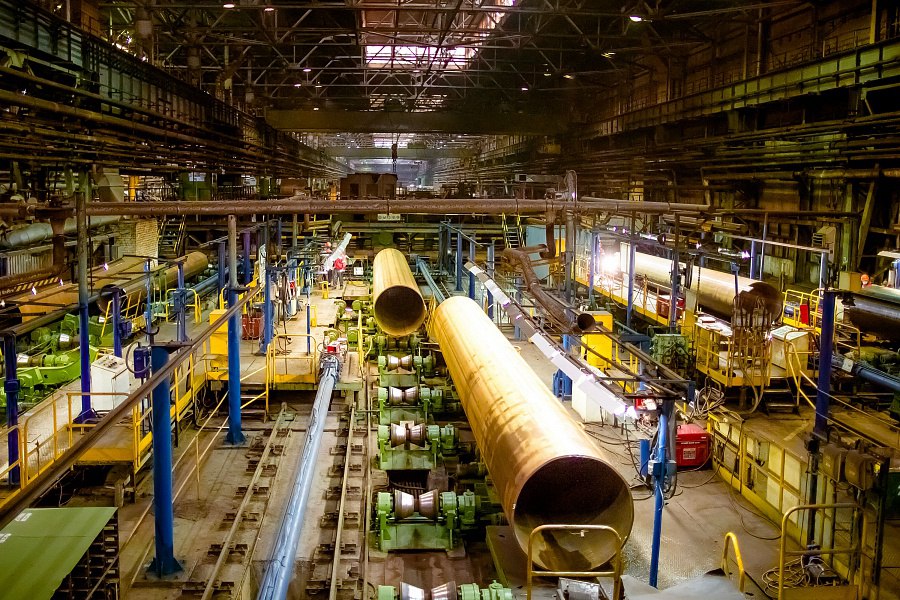 "Following processes will be automated during a project: goods receiving, putaway, inventory management, task management, order reservation and picking, packing, shipping, labor management, integration with radio frequency terminals and other devices. Now collaborative project team is working to finalize the first phase of target business model creation and project design drafting. One of our most important challenge is the preparation of a basis for further system replication that could help to implement rapid integration with new organizational structure objects of SAP ERP using maximum of standard business-processes and standard SAP EWM configuration" – Alexander Treschanin said, project manager of SAP EWM implementation project on UMC warehouses.