The company LLC "TLS" is among leading Russian companies according to the results of National Business Rating
In 2015 by the results of statistical ranking, based on official statistics, the company "TLS" took "5" place in the TOP -40 in Moscow region and "22" place in the TOP-100 of the Russian Federation by criterion "Impact of fixed production assets and intangible assets".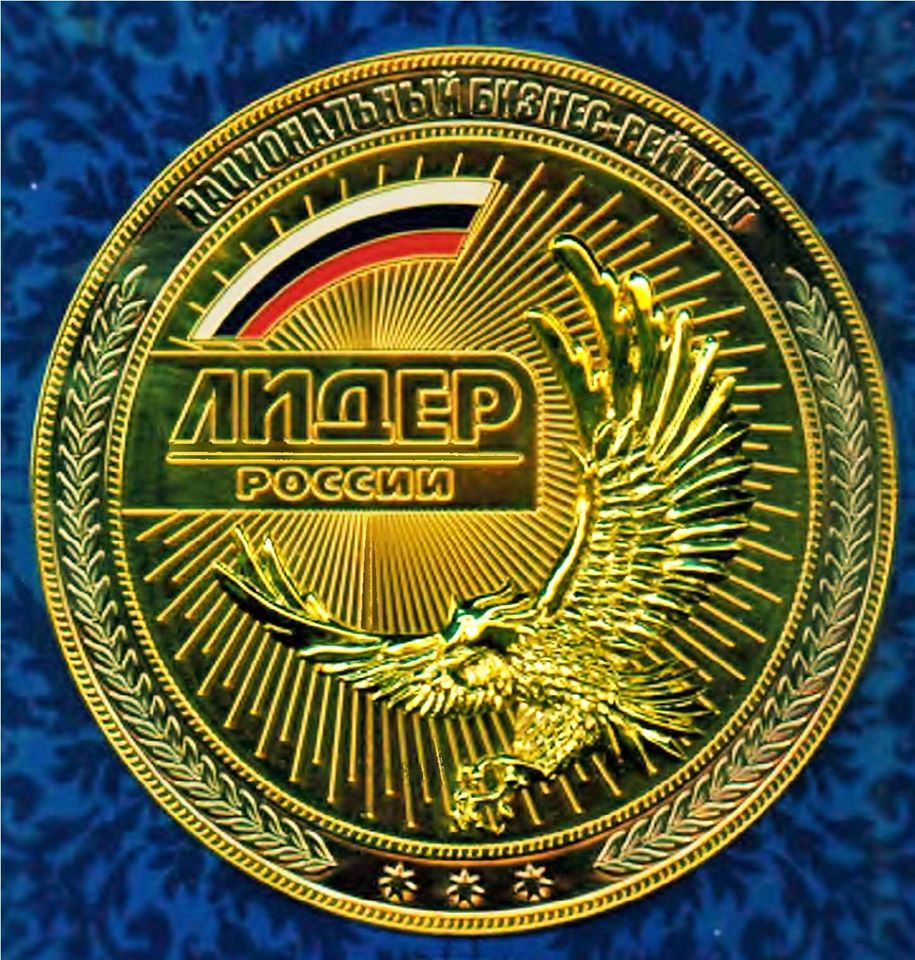 For achievement of high results in economic and social spheres the company was granted the status of "Leader of Russia" with the presentation of distinguished awards.
National Business Rating (NBR) is a prestigious public rating program, which determines the leaders in the main types of economic activity according to official data of the State statistics Committee. Each year, the Union of the NBR reveals the best companies in economic and financial indicators. The ratings are based on transparent reporting, which includes data on liquidity, profitability, competitiveness and timely payment of taxes.