The company "Technology Logistics Systems": provision of warehouse service for "Unilever Russia"
The company "Technology Logistics Systems" signed a contract with the company "Unilever Russia" for the provision of warehouse service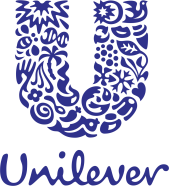 In November 26, 2015 LLC "TLS" has signed a contract with the company LLC "Unilever Russia" for the provision of warehouse service for product category "Ice Cream" on the low-temperature warehouse in Tula city.
The company Unilever is one of the world leaders in the production of consumer goods of daily demand. The company's products are represented in over than 170 countries. On the Russian market Unilever has been operating since 1992. The number of employees in Russia is about 7,000 people.
Low-temperature warehouse of LLC "Unilever Russia" in Tula is a modern complex of class "A" with a total capacity of 20,340 pallet places, fit out with high-tech equipment.
As a storage provider, "TLS" company was selected during a thorough selection process, which consisted of several stages and included assessment of economic aspects of the proposals, their operational reliability, experience and reputation in the market.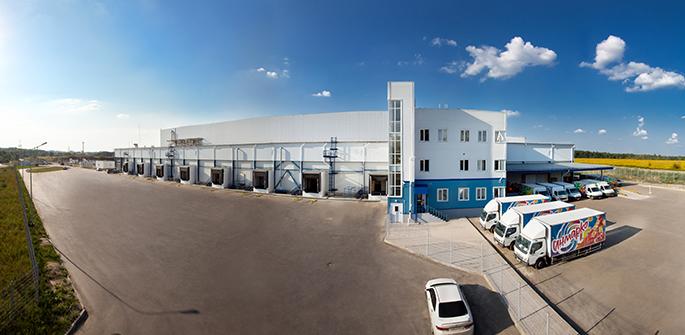 "We are improving our processes to provide more than 2,000,000 people worldwide with high-quality products every day. That's why we strive to make special emphasis on the development of innovative solutions for our brands, providing business а more flexible supply chain structure. I am sure that the support acquired in the face of our new partner LLC "TLS", which has proven its expertise and professionalism in the logistics market, will allow us to meet our objectives in the region more effectively" says Laurent Massio, Vice President Supply Chain in Russia, Ukraine and Belarus.
"This Project of warehouse service is great interest for LLC "TLS" and gives the opportunity to apply our experience and knowledge in warehouse logistics for the "Ice Cream" product category. We expect high effectiveness of the Project and mutual success," says Prokhor Prokhorov, Director General of LLC "TLS".
"TLS" will begin to implement storage services and a full range of storage operations in the warehouse of "Unilever Russia" in Tula on February 1, 2016.