The implementation of SAP EWM at finished goods warehouses of the holding company "Afanasy"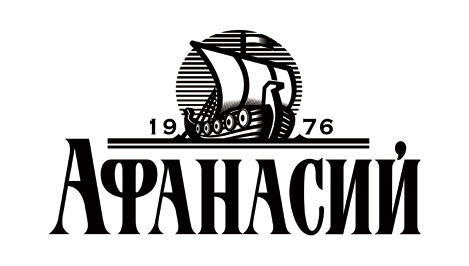 In November 2016, the company "Technology Logistics Systems" began the Project of implementation of warehouse management system SAP EWM to automate processes in warehouses of finished goods of the holding company "Afanasy". The "Afanasy" is one of the largest enterprises for the production of beverages and food in Tver. "Afanasy" has been worked with SAP for over 18 years. Since the first introduction of SAP in 1998 the company "Afanasy" is constantly increasing and developing the range of SAP products and automate new divisions and business lines, thus creating a single integrated business environment and increasing the flexibility of information technology landscape.
 "All business processes in our holding company, from production planning, procurement of raw materials, all production processes, shipment, delivery of products to the end user based on SAP solutions. Due to this, the company management has complete and reliable information about work of the holding. This is the basis for making accurate and timely management decisions," – said Vadim Nikolaevich Deshevkin, General Director of the Private Brewery "Afanasy". The introduction of innovative technologies has become the key to continuous growth and development of the company.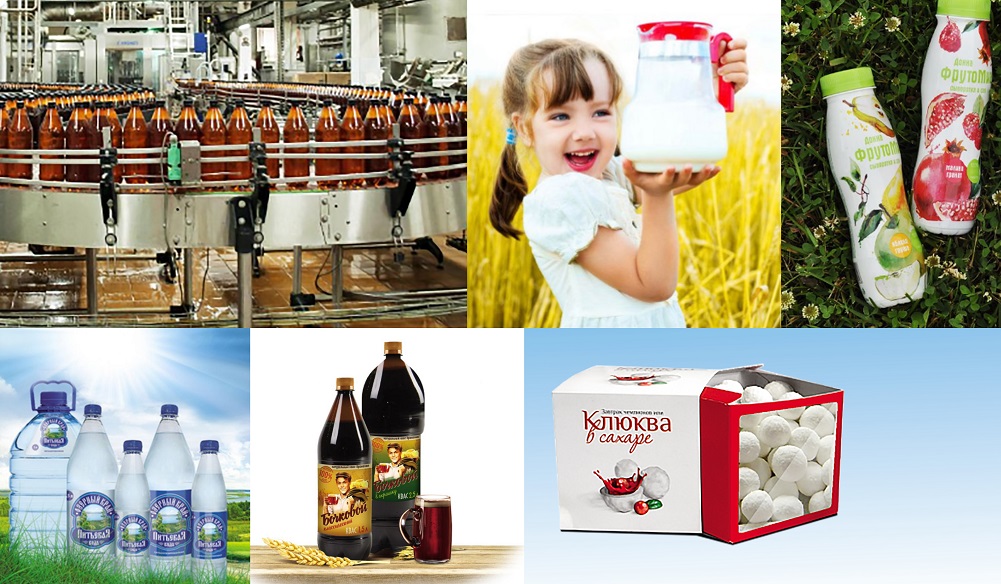 In 2016 the company "Afanasy" has decided to automate the warehouse of finished goods in the production with SAP EWM. When approving SAP EWM as the warehouse management system a major role played the following conditions:
- simple and reliable integration with SAP ERP and other applications provides flexibility in a single platform, reduces the costs of adaptation and maximizes eturn on investment;
- enhanced functionality of SAP EWM allows to reflect all processes in the system and minimize scope of change requests ;
- continuous development and support by the developer ensures a rapid response to changing market conditions, allowing you to add and change settings in the system in accordance with the new business processes.
The winner in the tender for the supply of SAP EWM the "TLS" company was selected thanks to successful industry experience in the implementation of automation projects for warehouses in the food sector. .The following processes were included in the functional scope of the Project: warehouse structure and resources management, business partners and materials maintenance, roles and authority for users maintenance, butch inventory, maintenance of packaging specifications, the automation of all warehouse operations, yard management, inventory  processes, working with RF Terminals, integration with label printers and ERP integration.
The introduction of SAP EWM will allow  The "Afanasy" company to optimize the warehouse space utilization, to increase the control of KPI, to improve the quality of execution of orders, to minimize errors, to increase transparency of warehouse processes.