"Afanasy" holding has finished SAP EWM implementation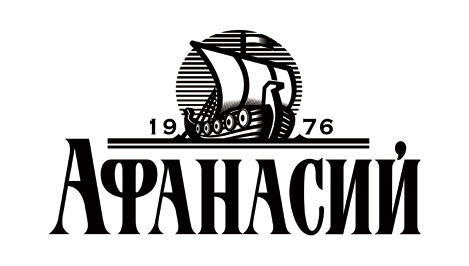 "Afanasy" holding has finished the project of SAP EWM implementation for processes automation on finished goods warehouses. The company had chosen SAP EWM solution to increase the percent of orders processing and picking accuracy, to decrease the number of mistakes in loading process.
"TLS" acted as a partner and has successful experience in projects of warehouses automation in food industry sector and deep expertise in complex implementation of integration projects.
Thanks to the switch on SAP EWM the speed of orders picking grew up through transition to address storage and rejecting work with papers, the percent of mistakes in nomenclature and production dates decreased, it became possible to monitor warehouse resources, stock, documents in online mode, the link between orders and trucks was created to exclude mistakes in loading process.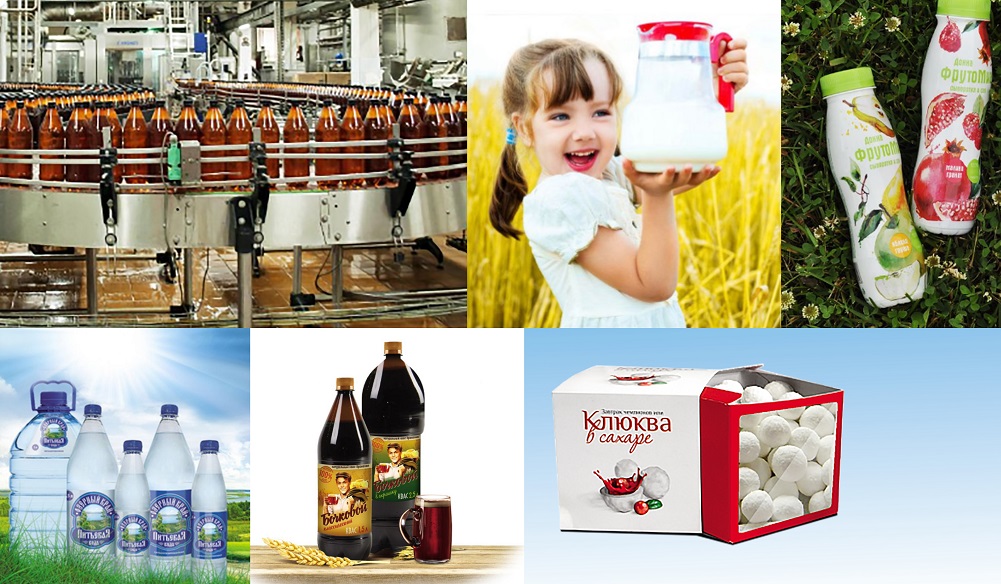 Because of SAP EWM implementation, the time of reception from production decreased by 20%, and number of mobilized resources also decreased. The picking accuracy reached 99%, the speed of weight products processing increased by 10%, and trucks loading speed increased by 50%.
"Our company works with SAP more than 18 years. Since first implementation in 1998 "Afanasy" constantly updates and develops SAP products range and automates new departments and business-industries creating unified and coherent integration business-network and increasing the flexibility of information-technology landscape. SAP EWM implementation is one more step in this way that provided our company a possibility to optimize the utilization of storage space, to increase KPI control, to enhance of orders processing quality, to increase the transparency of warehouse processes", – Dmitry Gorbenko said, the lead of software and support services of "Afanasy" holding.
"Wide functionality of SAP EWM allowed to cover 100% requirements to main business-processes. It was also important to implement such specifical requirements as compliance of stock storage and movements with legislative rules of alcohol storage and movements. EGAIS requirements were taken into account in SAP EWM solution. This allowed to have a clear account of alcohol quantities produced across batches and production dates. Powerful system functionality certainly allows "Afanasy" to reach maximum efficiency and to successfully expand capacity of the system according to growing needs of the business" – Alexey Lemanovich said, project architecture of TLS company.