Improving the efficiency of warehousing facilities of PJSC "Kazanorgsintez"
PJSC "Kazanorgsintez"  launched a large-scale, economically significant project associated with improving the efficiency of warehouse management processes in warehouse logistics.
PJSC "Kazanorgsintez" — the largest domestic producer of polymers and copolymers of ethylene, a leading enterprise of chemical industry of the Russian Federation, which has strategic value for development of economy of the Republic of Tatarstan and entering into group of companies JSC "TAIF".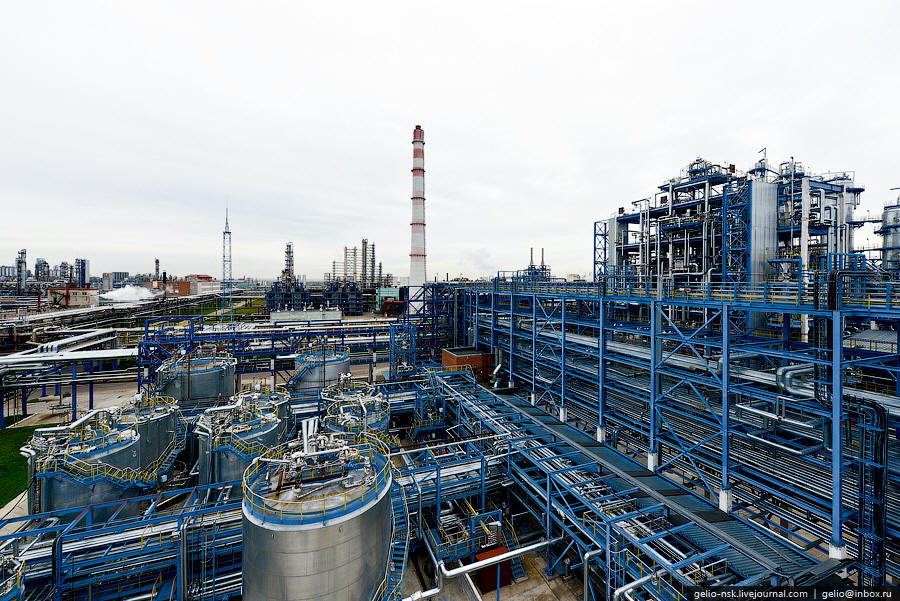 Improving the efficiency of the warehousing facilities of PJSC "Kazanorgsintez" is a key objective of the project. In the process of its implementation will solve the problem by introducing a transparent automated IT system of warehouse management, implementation of advanced technologies in the field of warehouse business processes.
According to the results of the tender, "Technology Logistics Systems" defined by logistics design optimization of storage facilities.
On may 17 the company, under the leadership of Deputy CEO for Commerce of PJSC KOS Timur Sulteev, held a kick-off meeting, which gave rise to the implementation of the project.
The project is implemented in 3 main stages. Stage 1: "Logistics engineering. Development of methodology for the storage and processing of materials, and designing the topology of storage facilities, improving the efficiency of warehouse management." Stage 2A: is "Modernization and retrofitting of the warehouse and it equipment selected pilot warehouses of the Company." Stage 2 b: "the Introduction of an automated warehouse management system SAP EWM to integrate with an existing accounting system SAP ERP."
To date, the outline of the Project includes storage of materials, raw materials, goods and materials. Plans for the development of the Project automation of warehouses, automation of work management of motor transport Department, room automation, rail transportation, automation of unit procurement according to the needs of PJSC "Kazanorgsintez". It is assumed that all of the above processes will be managed in a single integrated IT environment.
Interview with the head of the Project Valery Borodulin in the newspaper "Synthesis", No. 10, dated may 26, 2017.