"Technology Logistics Systems" at the VI-Conference "Management of corporate fleet"
"Technology Logistics Systems" took part in the VI-Conference "Management of corporate fleet"
 24 March 2015, the company "Technology Logistics Systems" took part in the VI Conference "Management of corporate fleet".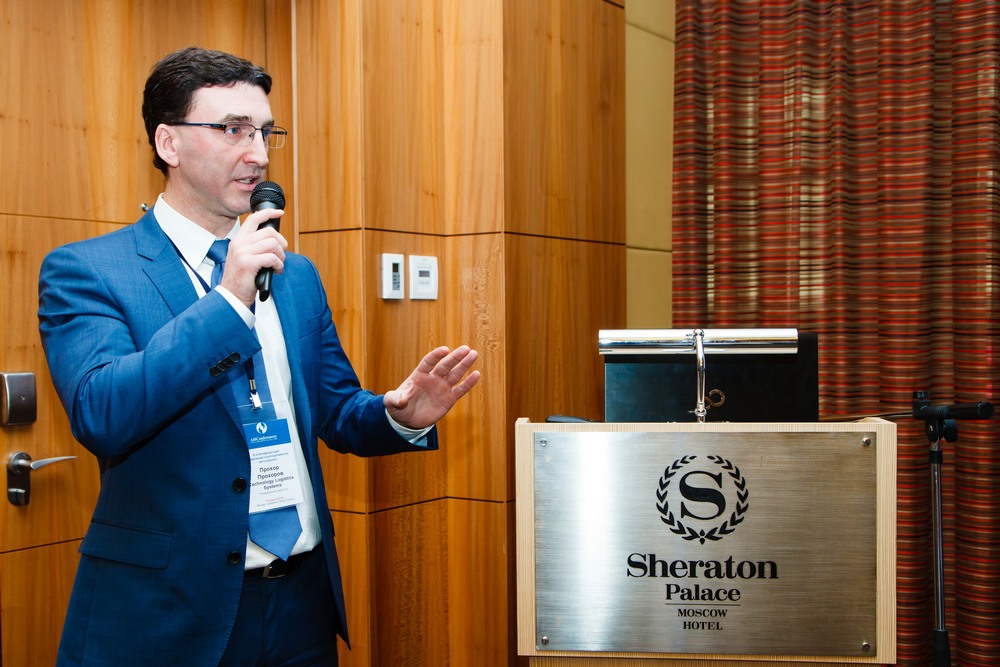 The event was organized by the company AH Conferences and was held in the Sheraton Palace hotel.
The General Director of the company "TLS" Prokhor Prokhorov made a speech at conference with the presentation of the automation system Comm.Fleet for management of fleet costs.
Taking into account that the main theme of the conference was the optimization of costs for the fleet, the report aroused great interest among the audience.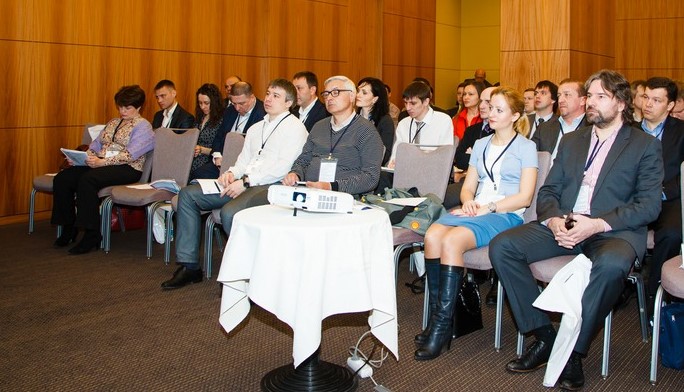 The Comm.Fleet system is a comprehensive solution for the administration of any transportation facilities and due to its versatility and flexibility allows efficient use of companies' resources and ensures transparency in the processes that, ultimately, leads to the reduction of maintenance costs of the fleet.
The practical part of the report was illustrated by the successful experience of the Comm.Fleet system implementation in the company MegaFon, which has significantly decreased the cost of the vehicle fleet maintenance, reduced the number of data entry errors, the opportunity of monitoring the various indicators has arisen, the performance of the transport department and business units has improved. During the discussion of the presentation with the participants it became clear, that the need for automation of processes of transport units is quite large and the question of a new modern approach to fleet management is relevant to many companies.