"Technology Logistics Systems" at SAP Trade & Consumer Industries Forum
"Technology Logistics Systems" participated in the traditional event of SAP Trade & Consumer Industries Forum, which took place on 6th October 2015 at the "Lotte Hotel" 
On the forum such topics for today's reality as managing client expectations, increasing customer loyalty and service quality using the methods of personalization of relations with customers and customization were discussed.
Experts of SAP and Customers shared their valuable knowledge and experiences in the use of tools to maximize business performance through innovative practices of automation of processes of marketing, sales, procurement and supply chain based on SAP solutions.
TLS is a certified SAP partner and offers comprehensive solutions for optimization of logistics management on SAP platform, including a detailed survey of Customer's business (AS IS), modelling and optimization of processes (TO BE) and implementation of required functionality with parallel training of key users and follow-up technical support.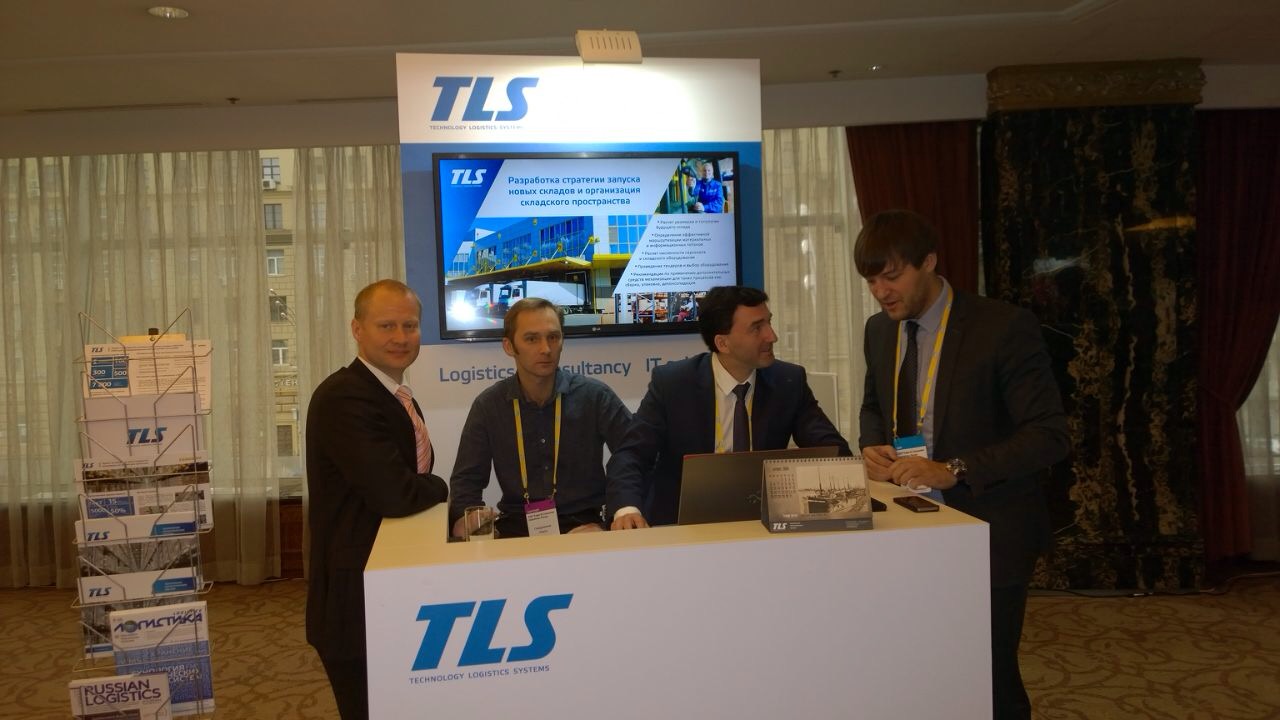 At its booth TLS presented solutions for logistics automation:
SAP SCM EWM – powerful functionality to cover all warehouse tasks;
SAP TM – optimizes route planning and allows to control transportation;
SAP APO – allows to predict demand, plan inventory and synchronize the actions of all participants of logistic chains;
SAP TOPO – automates the management of technical maintenance and repair of equipment at the plant.
 TLS consultants were pleased to present their expertise in the optimization of logistics processes and shared with the forum participants experience of the implemented projects: implementation of SAP EWM warehouses in retail network ALMI, process automation in the warehouse of the meat processing plant "Atyashevskiy", operation of SAP EWM at warehouse FERRERO, SAP TM implementation for automation of internal transport processes of TLS.